Healthcare & Community Services Companies Currently Hiring!


ABOUT:
Are you a RDA interested in growing in your career working with children? This position will give you the opportunity of working with a great team in the Pediatric Dentistry field, as well as being trained in the fields of Interceptive Orthodontics and Myofunctional Therapy. Besides chair assisting, you will have the opportunity of providing health to our patients by helping the doctors to guide craniofacial growth and correct oral habits for our young patients!! We can make you a Myofunctional Therapy Educator!! Experience is not required as we will train you in all that you may need to became a part of our team. All you need is to be willing to work as a team player and be open minded to learn every day. if you are that person and wants to be in a place where you can enjoy working, please send us your resume that we will be glad to contact you.
WEBSITE:
www.aurorakidsdentistry.org
CURRENTLY RECRUITING: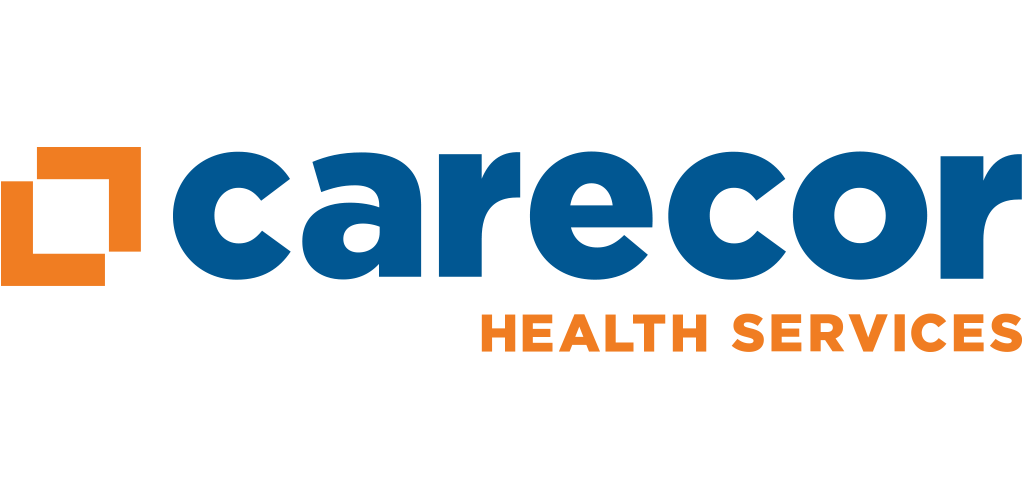 ABOUT:
For over 35 years, we proudly attract and retain staff to our professionally skilled and supportive team. We specialize in acute healthcare and have expanded our reach through acquisitions, partnerships, and additional service offerings throughout Ontario and Nova Scotia. Our reputation of quality is enhanced by the dedication of our people and the relationships we build. We are committed to connecting employees with flexible and rewarding work to meet their personal and professional goals. We provide clients with a full spectrum of healthcare workers specialized inpatient care, digital health, and medical administration. In addition to celebrating our quality staff, we are proud recipients of the "Exemplary Standing" award from Accreditation Canada.
WEBSITE:
www.carecor.com
CAREERS:
https://jobs.carecor.com
APPLICATIONS:
torontojobs@carecor.com
CURRENTLY RECRUITING:
Registered Nurse, Community Support Worker, Personal Support Worker, Executive Assistant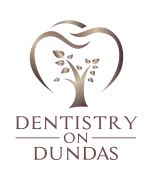 ABOUT:
Dentistry on Dundas is a full service dental practice located in Whitby. We are always accepting resumes for dental administration, dental assisting and dental hygienists.
WEBSITE:
https://www.dentistryondundas.com/
CURRENTLY RECRUITING:

ABOUT:
By joining Esprit, you are contributing to a community of neighbours who quickly become friends. You will help enable the day-to-day living of our residents as they enjoy their private suites, delicious meals, plentiful amenities and tailored activities and outings. You will contribute to our warm and friendly atmosphere as we ensure a comfortable and relaxing environment for our residents. Most importantly, by joining Esprit, you will help people live better!
WEBSITE:
https://www.espritlifestyle.com/locations/douglas-crossing/
CURRENTLY RECRUITING:
PSWs, HCAs, Nurses, Dietary Aides, and Servers.
ABOUT:
Green Orchid Wellness provides Massage Therapy treatments to a variety of clients - be it for an existing ailment, recent or old injury, pregnancy, sports-related or simply just for relaxation. It serves one purpose only -- to improve one's overall well-being. All treatments are provided by Registered Massage Therapists who are outstanding members of the CMTO.
WEBSITE:
https://green-orchid-wellness.business.site/
APPLICATIONS:
GOwellnesswhitby@gmail.com
CURRENTLY RECRUITING: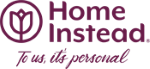 ABOUT:
Senior care services from Home Instead® help to enhance the aging experience by providing practical support at home with a human touch. Our professional CAREGivers? immerse themselves into wherever home is to assist with common activities of daily living and build a lasting relationship with you and your family.
WEBSITE:
https://www.homeinstead.ca/location/3015/
CAREERS:
https://www.homeinstead.ca/location/3015/home-care-jobs/
CURRENTLY RECRUITING:
Personal Support Workers; Caregivers with personal care experience (no specific program background required).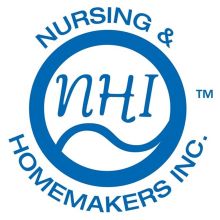 ABOUT
: NHI-Nursing & Homemakers Inc. was formed to meet the needs of our clients and employees. Over the years NHI has delivered on its promises in providing excellence in Nursing Practice and Personal Care in Ontario and we continue to do so. We have over 70 different cultural languages spoken and all of our employees are well trained and screened to deliver to our clients the highest level of service and care. We opened in Toronto, Ontario in 1985 and today we service some of the most prominent hospitals, long term care facilities and private clientele in the GTA. We also provide service to several private care facilities including private homes and we work with an amazing portfolio of Long Term Care facilities and Seniors Residences. NHI is an 11 time winner of the Consumer Choice Award for Business Excellence in Nurse Services and we are Accredited by Accreditation Canada.
WEBSITE
:
www.nhihealthcare.com
CAREERS
:
http://www.nhihealthcare.com/opportunities/
CURRENTLY RECRUITING
: Personal Support Workers; Nursing (Practical Nursing, BScN); Dental Assistants, Receptionists & Hygienists.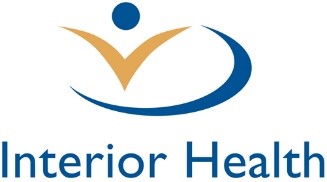 ABOUT:
Interio health is one of five regional public funded health authoirities in British Columbia. With more than 21,000 employees and nearly 1,900 physicians on our team, we are developing the future of health care through innovation and professional development. Whether you desire to be near the Rocky Mountains and Kootenay Boundary, enjoy the Okanagan valley vineyards or experience the scenic Thompson Cariboo region, we have a place for you.
WEBSITE
:
https://interiorhealth.ca
/
CAREERS
:
https://jobs.interiorhealth.ca/
CURRENTLY RECRUITING
: Employee Health and Wellness Advisor, Project Lead, Perinatal Substance Use, Clinical Operation Manager, Clinical Chemist, Support Worker,
Social Workers, Rehabilitation Assistants, Nurses (Specialty/General Duty), Recreation Therapy Worker, Rural and Remote Adult MHSU Worker, Medical Device Reprocessing Technician, Medical Lab Assistant, HR Reporting Assistant. Administrative/Clerical roles, Licensed Practical Nurses, Long Term Care Assistants.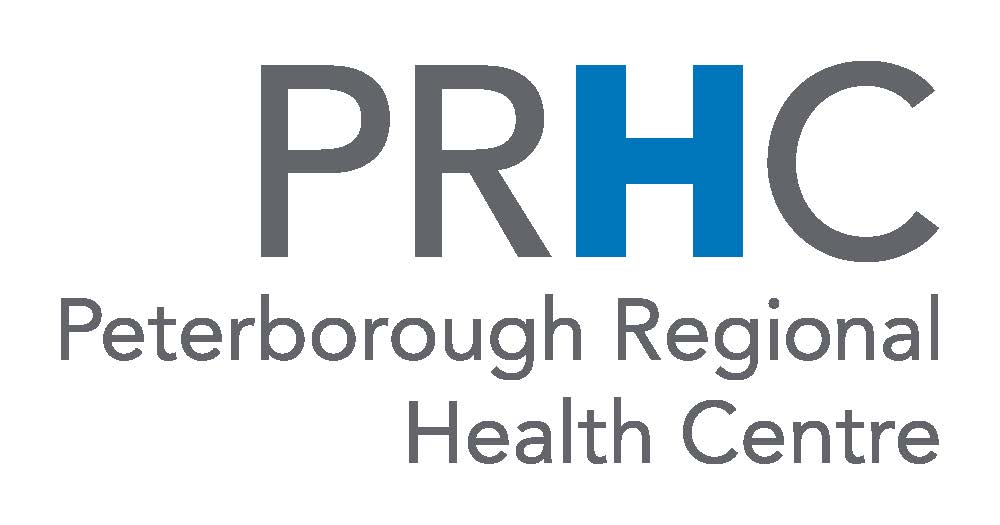 ABOUT:
Peterborough Regional Health Centre (PRHC) is a state-of-the-art regional hospital with a proud local history extending back over a century. With a capacity of 494 beds, our regional hospital has one of the busiest Emergency departments in Ontario and offers an extensive range of services, including specialized programs in renal, stroke, cardiac, cancer care, and vascular surgery. We wouldn't be the hospital we are today without the people and nothing is more important to us than our team of dedicated employees. At PRHC, we pride ourselves on creating and maintaining an environment where people are valued, recognized, and treated with respect. We believe that the best way to support our patients is through our people. We do this by providing our employees with competitive and comprehensive benefit plans, a pension program with matching employer contribution, professional development opportunities, employee and family assistance program, health and wellness programs (gym and yoga memberships, annual wellness fair, travel discounts) and a learning fund for educational development. Exploring new positions, programs, or development initiatives is encouraged as it contributes to your personal and professional growth. PRHC supports and encourages you to pursue whatever path you choose.
WEBSITE:
prhc.on.ca
CAREERS:
prhc.on.ca/careers/
CURRENTLY RECRUITING:
Registered Nurse, Registered Practical Nurse, Medical Laboratory Technologist, Pharmacist, Occupational Therapist Assistant and Physiotherapist Assistant; Technician.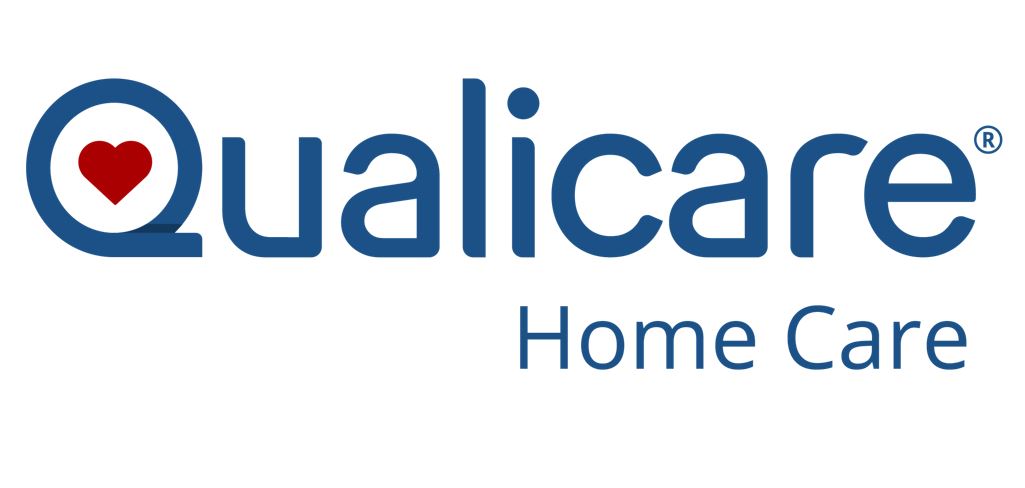 ABOUT:
Qualicare Whitby is a small, nurse-managed home care company providing visiting and shift PSW and nursing care in the Durham Region. We provide a flexible and supportive work-life balance to our staff, where our caregivers are given a consistent caseload of clients to see week after week, so our team members can anticipate their schedules and really get to know their clients and their client's needs. Our office staff includes a nurse and social worker who are available to support our staff and clients 24/7.
WEBSITE:
www.qualicare.com/whitby
CAREERS:
https://www.qualicare.com/whitby-on/home-care-jobs/
CURRENTLY RECRUITING:
Personal Support Worker; Nursing (Practical Nursing, Critical Care, BScN), Caregiver.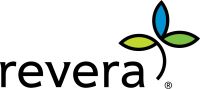 ABOUT: Looking for a career at Revera?
Revera owns and operates retirement and long term care homes in the senior living sector. We offer a range of senior living options including independent living, assisted living, memory care and long term care. We understand how to create the best experience for people living in a Revera home. We believe everyone should have the opportunity to live a life of purpose, and we create environments that make this possible.
A purpose that lifts people higher. A passion that drives people forward.
At Revera, our mission is to celebrate the human spirit in every way possible - and that applies to both our residents and our employees. There's a lot that goes into being a member of our team - and there's a lot that you'll get out of the experience too. We go the extra mile to ensure that each member of our staff feels safe, secure, enriched and empowered in their role, so that everyone under our roof is given the opportunity to thrive, grow and make the most of every day.
Purpose. Passion. People
. We are purpose driven. We are passionate. We are connected. We are truly out to live our best lives, as we come together to help others live theirs. Join our team today and build your career with us. Vaccination will be a condition of employment for new hires, except when impossible due to legitimate, established exceptions. In such cases, additional PPE and testing may be required. The vaccine must be a two-dose COVID-19 vaccination series approved by Health Canada. This is one more important step to protect both our residents and staff as we continue to battle this deadly virus.
WEBSITE:
https://reveraliving.com/en
CAREERS:
https://careers.reveraliving.com/
CURRENTLY RECRUITING:
Nursing (Practical Nursing, BScN); Personal Support Worker; Housekeeping Aide, Health Care Aide.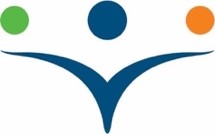 ABOUT:
Smiles First Corporation is inspired to make a difference with a team of people who believe in helping the world smile a little more. All under one umbrella in the healthcare industry, we have a practice community, a healthcare supply company, and an educational platform. Smiles First Practice Community consist of 20 + Dental offices that we own all across Canada. We focus on acquiring to purchase dental offices and are always looking for talent to join our family.
WEBSITE:
www.smilesfirstcorp.com
CAREERS:
https://smilesfirstcorp.com/careers/
CURRENTLY RECRUITING:
Dental (Reception, Administration, Hygiene), Registered Nurse, Periodontist, Endodontist, Dental Associate, Dental Assistant.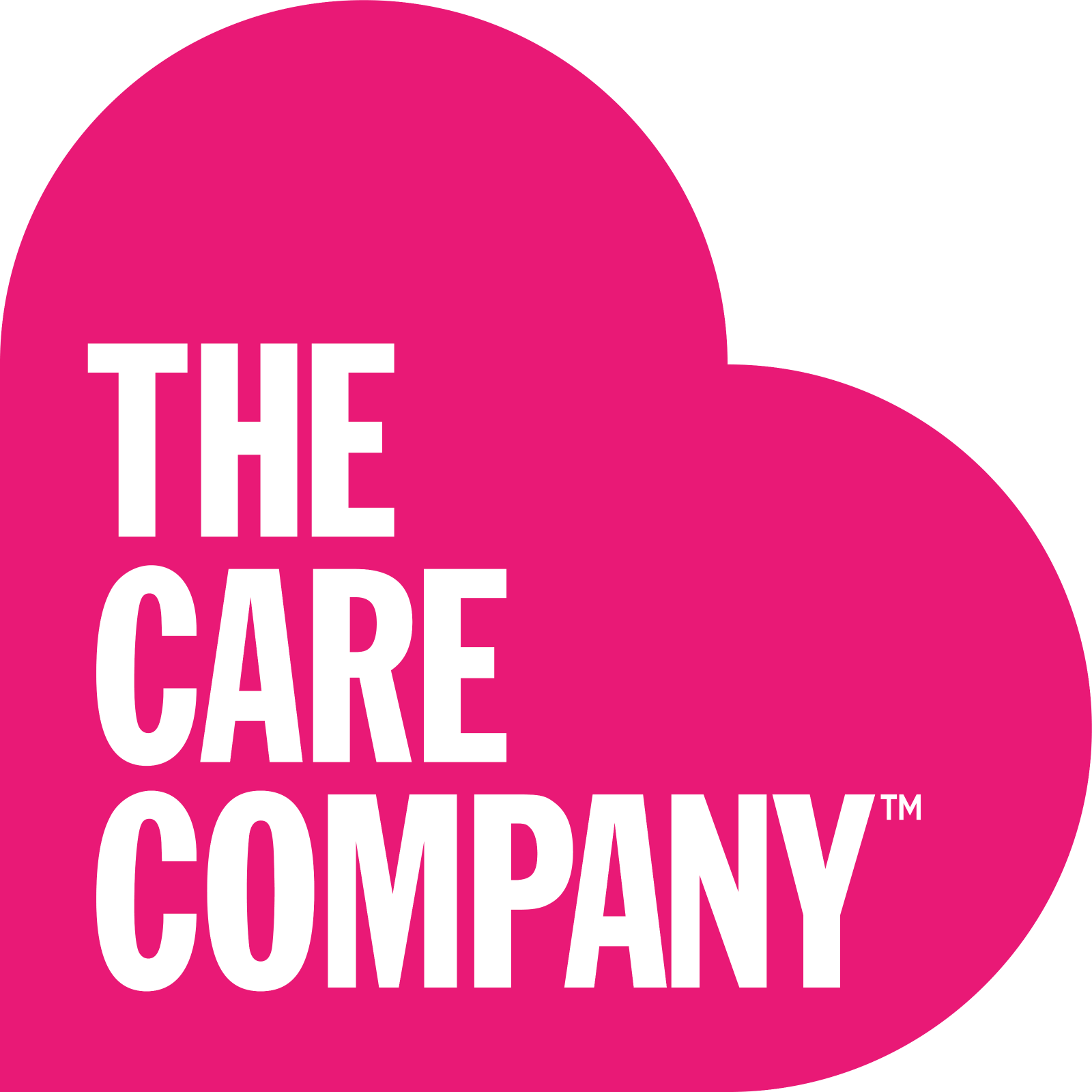 ABOUT:
Here at The Care Company, our people are more than a title. Happier Caregivers Make Happier Clients! If you are a Personal Support Worker or a Nurse and are interested in assisting others with activities of daily living, we would love to have you! Nursing is known for critical thinking, and we want to carry that philosophy to our other staff. You're more than a companion. You're more than a Personal Support Worker. You're a life planner, an investigator, and an inspirer. We're not just asking you to complete a task at The Care Company. Our mission is to help make a better life for those at home.
WEBSITE:
https://www.carecompany.com/
CAREERS:
https://www.carecompany.com/careers
CURRENTLY RECRUITING:
Paediatric Nurse (RNs and RPNs).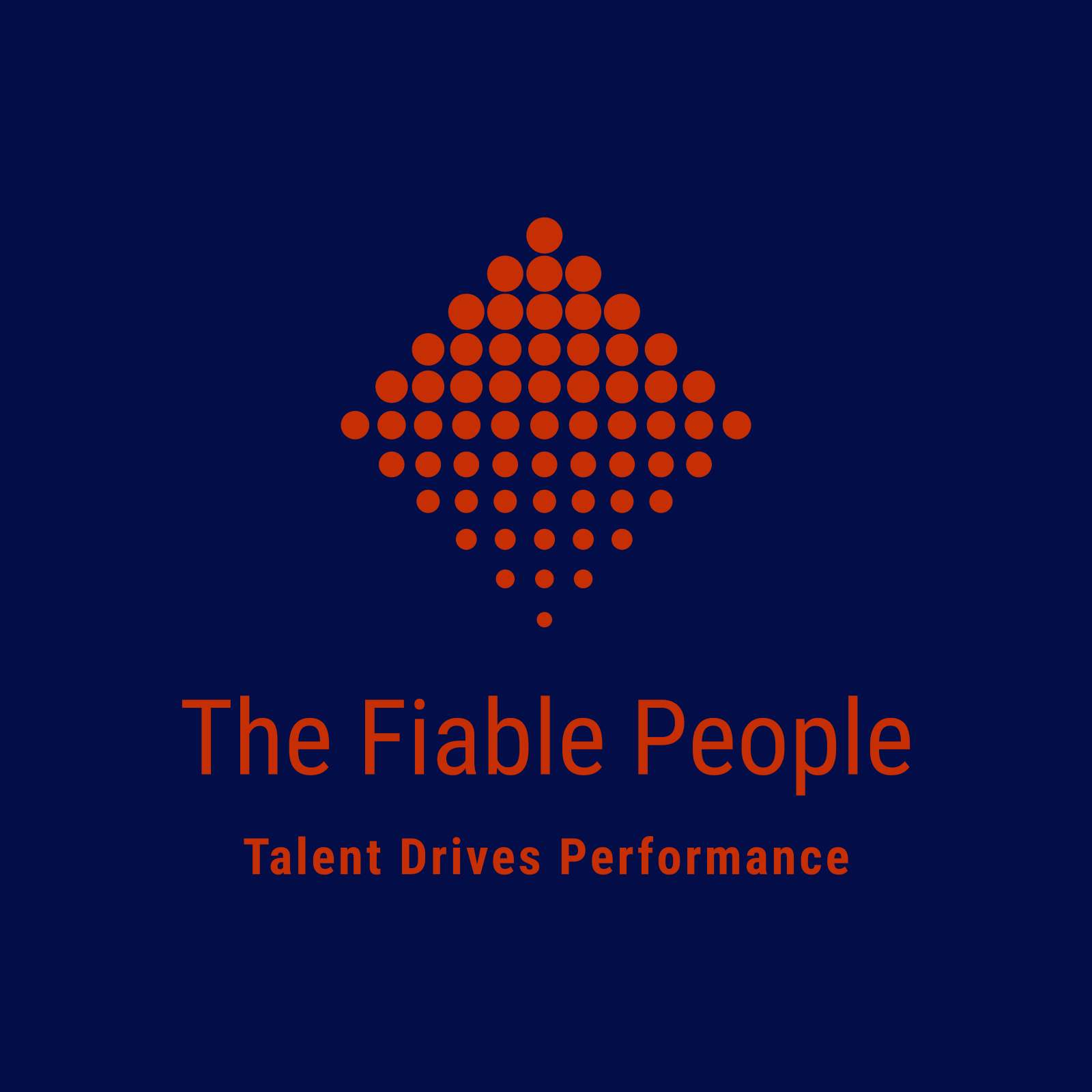 ABOUT:
We are a boutique recruitment agency specializing in the Healthcare sector committed to serving the community by providing healthcare providers with great staff. We also assist the students in connecting them with potential job opportunities.
WEBSITE:
www.thefiablepeople.com
CURRENTLY RECRUITING:

ABOUT:
Founded in 1925, we're a not-for-profit, charitable organization made up of over 3,000 diverse professionals-nurses, personal support workers, rehab therapists, home support workers, extreme cleaners, and office support staff. Together, we provide high-quality care, with great heart, to vulnerable populations in the communities we serve. This includes seniors, families, new parents, newborn babies, people with physical and mental disabilities, children with medically complex needs, and the terminally ill. We provide service 24 hours a day, seven days a week to clients in their homes, in schools, in retirement homes and other locations in the community. In every role and at every level, we lead with purpose, build bonds that matter, and we're passionate about providing spectacular care.
WEBSITE:
https://www.vha.ca
CAREERS:
https://www.vha.ca/careers/
CURRENTLY RECRUITING:
Personal Support Workers, Occupnal Therapist, Health Services Scheduling Coordinator, Physiotherapist.